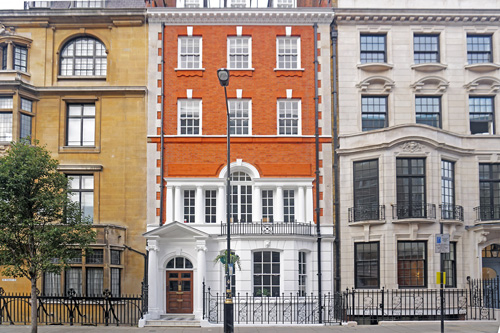 To make an appointment please call the practice between 9am and 6pm Monday to Friday. Saturday 10.00am to 1.30pm. Outside these hours you can leave a message on our answer machine. Contact us here >>
Emergencies
If you are in acute pain we will do our best to offer you an appointment on the day you call. The message on the reception answer phone will have the current out of hours number.
Cancellations
Please give at least 24 hours notice for a cancellation or the full appointment fee will be payable.
Your first appointment
When you first visit the practice we will take a detailed case history about your present complaint, medical history and general health/lifestyle. We will also examine you and treat you. Using this information and a detailed knowledge of anatomy and physiology we will explain to you why the symptoms have presented themselves in the way that they have. A treatment plan, the likely time scale and expected outcome will be discussed.
Please feel free to ask us any questions, no matter how trivial they seem. It is your body and if you understand why your symptoms exist this will aid in your return to recovery.
Medical insurance
The osteopaths at Kane and Ross are recognised by all the major health insurers. But please note patients are no longer reimbursed by AXA PPP Healthcare, Vitality and BUPA (UK) as their terms have substantially restricted the level of service osteopathic practices are able to offer. Treatment with us can be covered by all the other major health insurances, including BUPA International. Please check with your insurers to establish your level of cover and any requirements they may have, such as a referral letter from your doctor. We will provide all relevant paperwork to ease the process of having your fees reimbursed.

For more about the petition against BUPA (UK): https://www.save-osteopathy-on-bupa.org